About Mira
If you want your doctor to know you and have time to sit and listen to you, you'll love Mira Direct Primary Health Care. Our approach is to get to know the whole patient and get to the root of what you need to live a healthier life.
MiraDPC's goal is to individualize your care because we know that you are unique, and one size does not fit all when it comes to healthcare.
We have eliminated the red-tape and middle-men, so you and your doctor can have one-on-one interaction to tailor your care for what works best for you.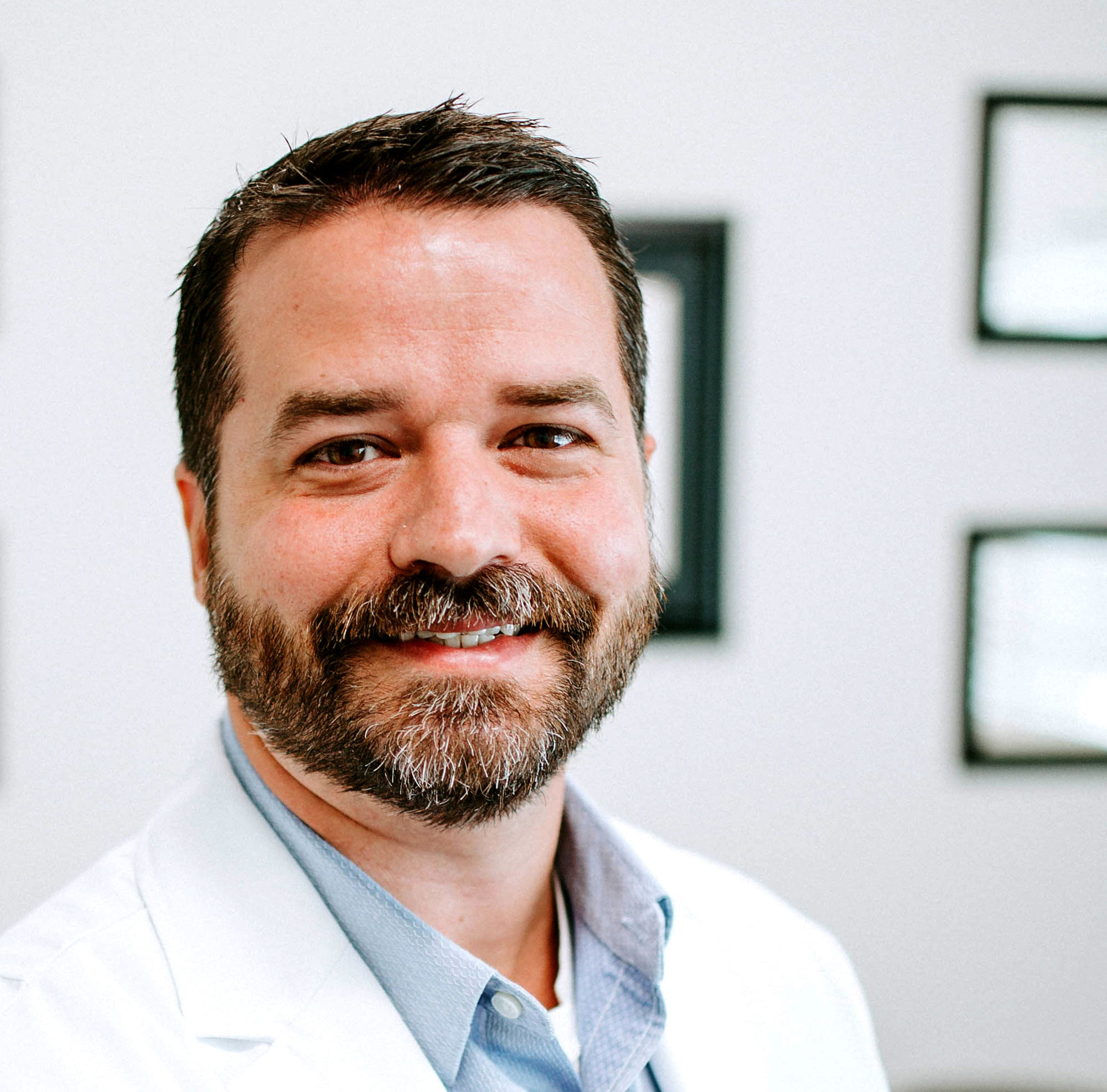 todd flowers
Physician
Dr. Todd Flowers is the driving force behind Mira DPC. Dr. Flowers graduated from the University of Louisiana at Monroe in 2004 with a B.S. in science and went on to earn his M.S. in biology from Louisiana Tech in 2006. He earned his M.D. in 2011 from Louisiana State University in Shreveport and completed a residency in family medicine in 2014.
Dr. Flowers has always had a heart for mission work, and he took on a significant leadership role with Extreme Missionary Adventures in 2016. He lives in Bossier City with his wife and their two young daughters. Dr. Flowers is excited to offer the Shreveport-Bossier area an innovative solution to healthcare.
Benefits of DPC
Personalized care tailored to your individual needs.

A physician who knows your life story, family, and what matters to you.

The choice to be seen at our office or at your home.

The knowledge that you are one of only about 650 patients each physician is giving their attention to.

Same-day scheduling with little to no waits and extended visits of an hour or more, if you'd like.

Quality time with your doctor; ask all the questions you want – we actually want you to!

Your doctor's cell phone number. That's what we call around-the-clock service.

Inexpensive and direct service. We work directly with you instead of hassling with insurance.
start your membership today
Ready to have direct communication with your physician?
Get a $50 credit to apply to a membership fee when referring a friend.